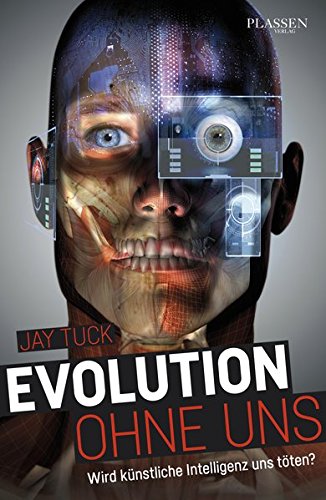 In den ersten drei Tagen bei Amazon ausverkauft!
"Evolution ohne uns"
Jay Tuck, Plassen Verlag


Erhältlich bei Amazon.




"Eines der spannendsten Bücher des Jahres!"
(Playboy Deutschland)

"Ein wichtiges Thema, ein wichtiges Buch!"
(Der Aktionär)

"So geschrieben, dass jeder es versteht."
(RBB Radio Eins)

"Ein grandioses, ein erschreckendes, ein wichtiges Buch!"
(Buch der Woche, Roter Reiter)

Keynote Speaker - Author - Television Producer
Jay Tuck
"Extremely entertaining, extremely competent."
Hamburg @ Work

"Be prepared for shocking surprises on humanity's chances in the Age of AI."
High-Tech Press Club Hamburg

"Humor did not come up short. Feedback from our investors was very, very good."
Aramea Asset Management

"Jay Tuck is among the top tier of internationally recognized keynote speakers."
Alster Business Club, Hamburg

"It will take AI a long time to replace an inspirational speaker like this."
Viactiv Health Insurance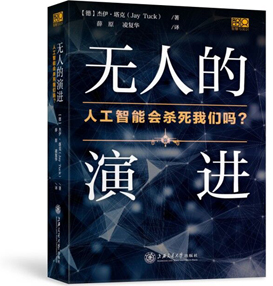 Now published in China!